About Us
Pink Nails of Miami was established with one goal in mind: to provide customers with nails that are trendy, durable, and of the highest quality. Whether you're getting acrylic nails or a manicure or pedicure, we want you to feel confident that you'll love the results. From the moment you walk in the door, our mission is to ensure you're relaxed knowing that you're in good hands.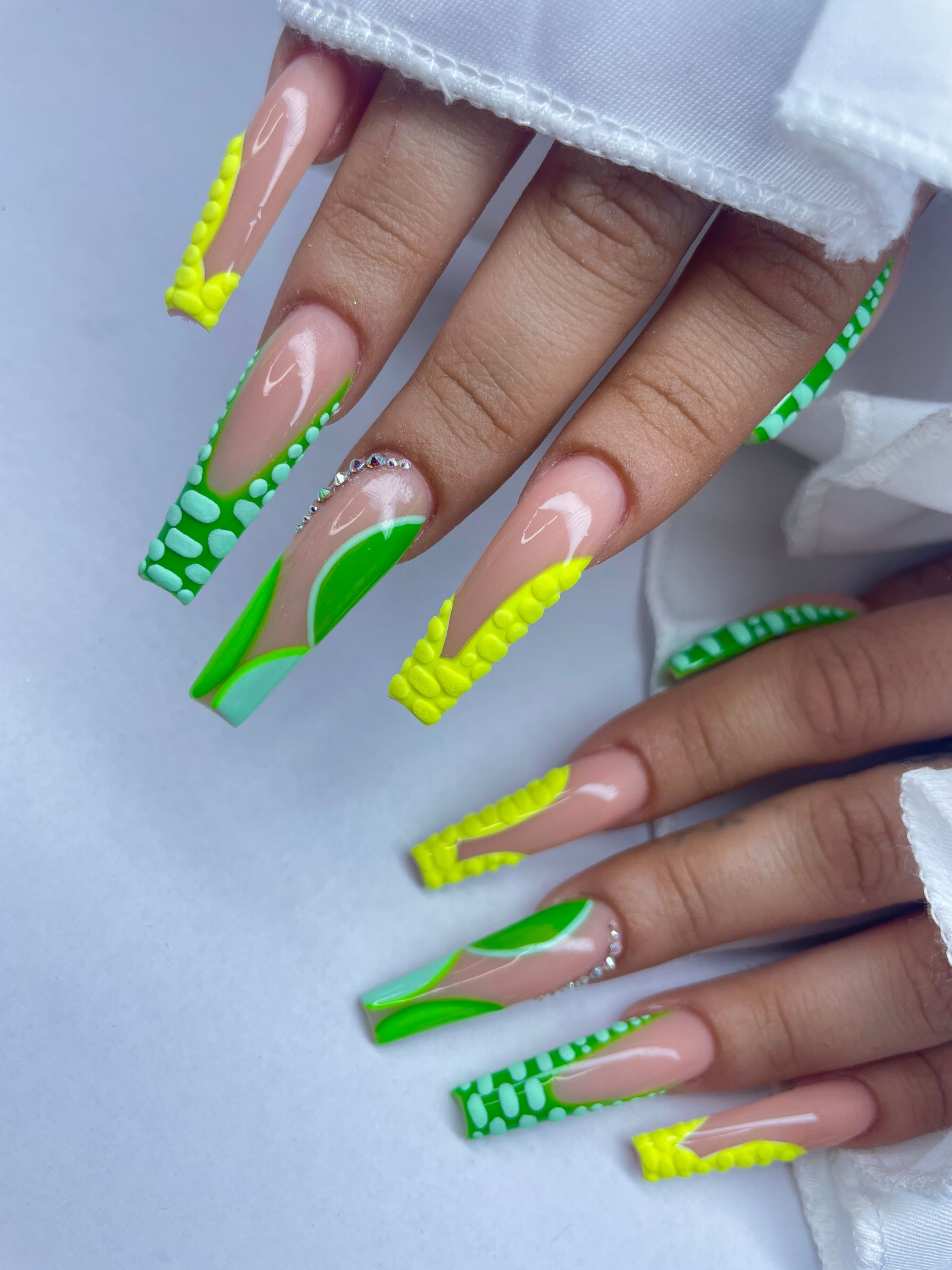 Quality Nail Salon in Miami, Florida
Proudly serving customers in Miami, our salon caters to a wide variety of clients. Miami is a cultural melting pot, and we love welcoming everyone into our salon. From the music industry and nightlife industry to reality TV stars and models, our salon is highly sought after thanks to our customer service, expertise, and superior nail services.
The team at Pink Nails of Miami is passionate about what we do. We focus on quality over quantity, and the experience our customers have at our salon is just as important as the results of our services. When you choose us, you can rest assured that you're in the hands of true professionals who are dedicated to their craft.
Are you ready to book an appointment at Pink Nails of Miami? Do you have questions about our services? Whatever the case may be, please feel free to contact us and a friendly member of our team will assist you.