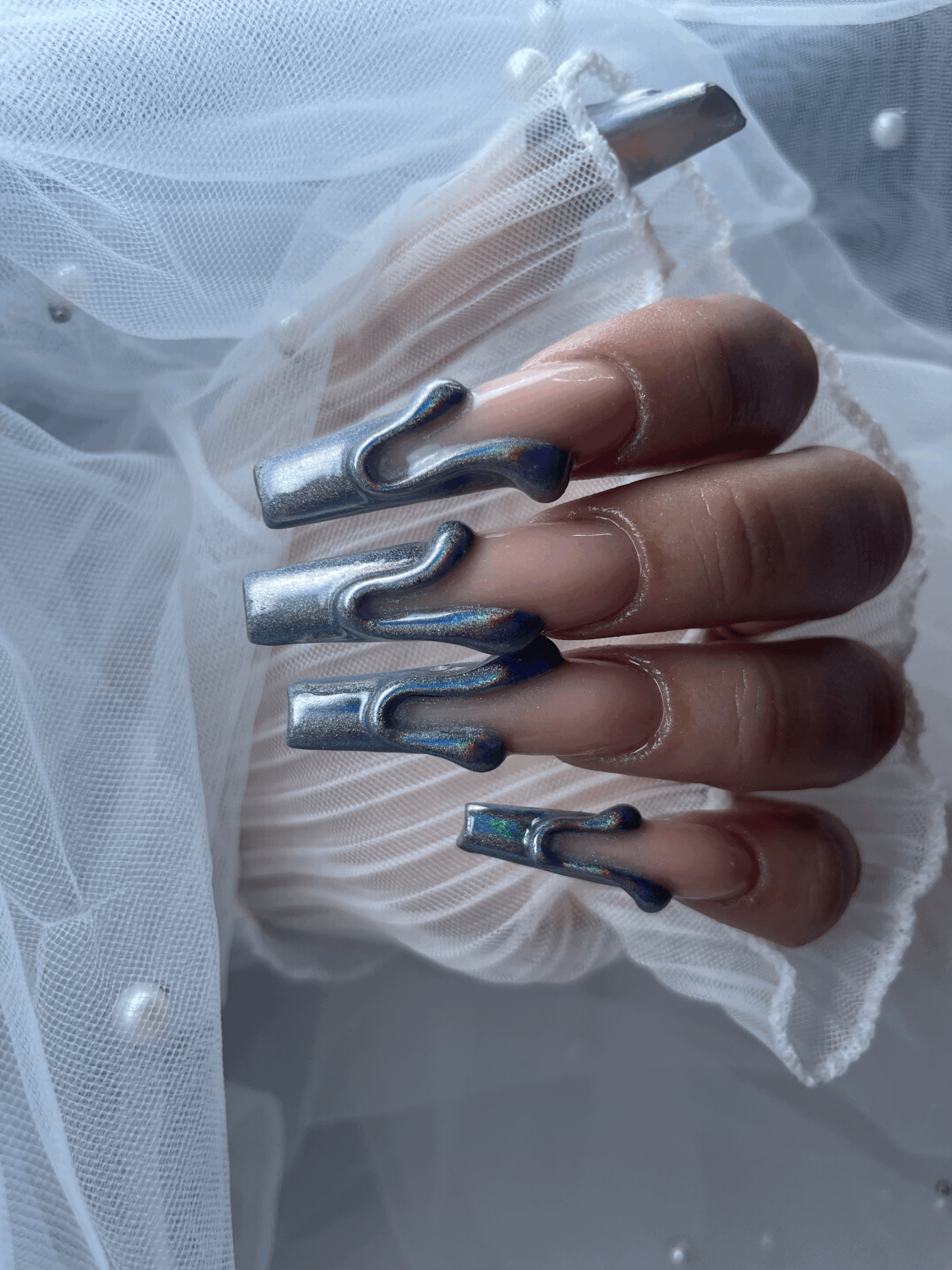 Welcome to Pink Nails of Miami
Quality service. Sophisticated salon. Long-lasting nails. We offer everything you want and more at Pink Nails of Miami. From sculpted acrylic nails and builder gel full sets with tips to refills and pedicures, we strive to meet the needs of every customer. When it comes to your nails, we promise the highest quality service that results in chic, durable results.
Why Choose Us
At Pink Nails of Miami, quality is everything. Whether it's the experience we offer our customers or the services we provide, everything is done with the highest level of care. That's why we've earned a reputation for customer satisfaction and expertise in our industry. We always offer the latest trends, high-quality crystals for nail art, and we believe in quality over quantity. You'll never feel rushed in our salon, rather, you'll enjoy the relaxing, self-care experience you're looking for. Book an appointment with us today.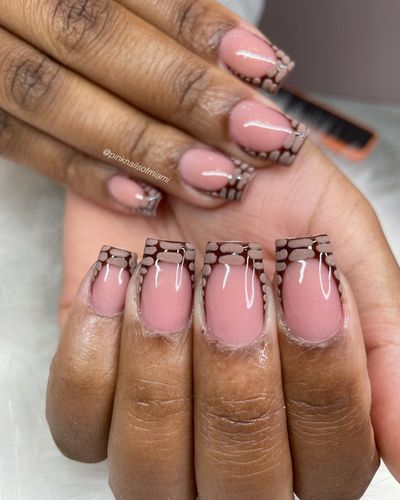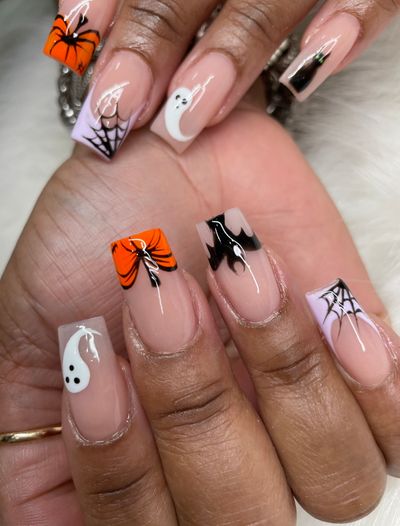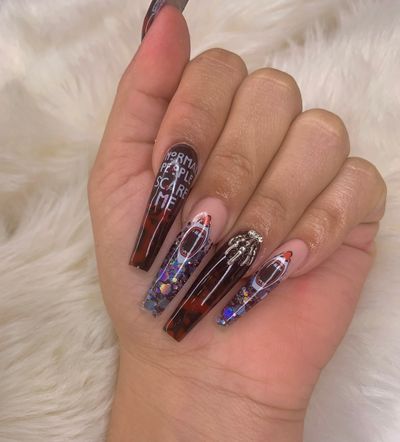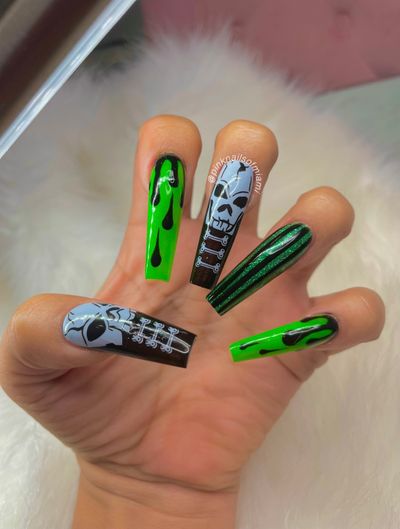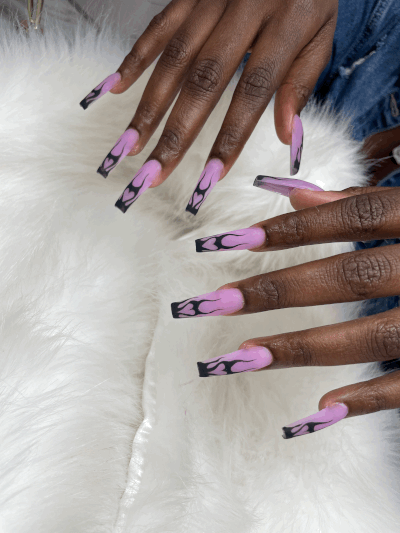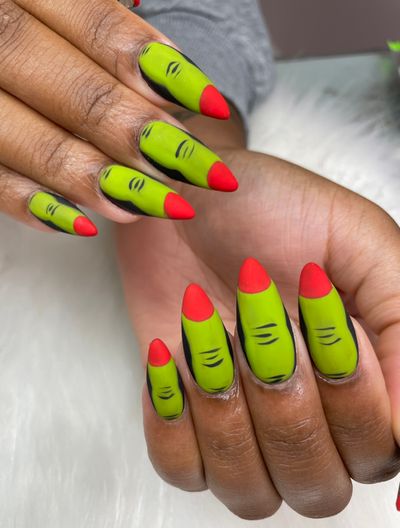 see all of our designs & join our newsletter!